Dovršetak inovacije i komercijalizacija LSC (Lean Shaft Construction) – Vitke konstrukcije voznog okna dizala
Projekt je  sufinanciran sredstvima Europske unije iz Europskog fonda za regionalni razvoj.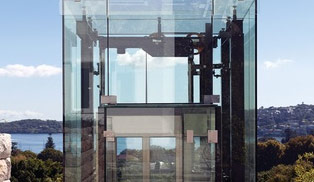 ELEVATORS
Our solutions for vertical transportation of people and goods include elevators, escalators and moving walks, as well as a complete programme for persons with disabilities and reduced mobility. The services mentioned above refer to the new or exisitng objects, but we also remodel the existing products.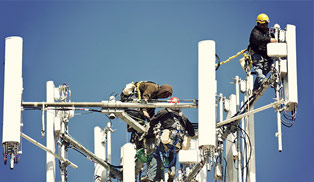 ANTENNA SYSTEMS
Complete service related to the construction of base stations for mobile networks, which implies antenna masts, antenna mounting brackets and the solutions with masks. The construction on the new and existing locations (towers and objects) with environmental compatibility.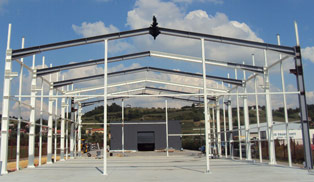 METAL STRUCTURES
We produce and install various metal structures fully adapted to the requirements of customers. We offer – elevator shafts, fire escape ladders, porch roofs, metal barriers, fences, and similar.
THE PROGRAMME FOR DISABLED PERSONS
We would like to point out our special programme for the persons with disabilities and reduced mobility as our special area of expertise. We offer a wide variety of solutions – from simple and quick to complex and sophisticated ones.
• House chairs
• Sloping staircase platforms
• Vertical staircase platforms
• Crawler vehicles
• Elevators for pools and beaches
Contact us!
Address:
Palinovečka 41, 10000 Zagreb
E-mail:
prodaja@sens.hr
Telephone:
+385 1 3867 584
Mobile:
+385 98 280 818
Fax:
+385 1 3867 590